Kathryn Hughes
06/01/2023
3:11 PM
0 comments
Happy New Year! We hope everyone enjoyed the festivities and is looking forward to what 2023 will bring. If this is the year you want to make more noise about your business and products and refresh your PR, then we'd love to chat.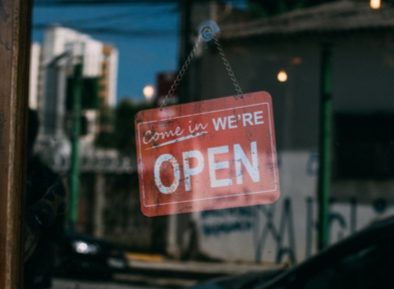 We help businesses grow by enabling them to tell their stories in the media and on social media channels.
Stories are what bring a business to life.
The media and potential customers want to know about the people behind an organisation, how their products and services are changing lives or making a difference and the expertise, knowledge and experience of the people within the business.
Developing and sharing these stories is what we do best.
Whether you are new to PR or looking to further raise your profile, we can help you get started.
We like to get under the skin of a business and create compelling campaigns to get your product or service launched, and help build your brand  through editorial programmes, thought leadership campaigns or by securing opportunities for you to influence your prospects through podcasts or speaker slots at industry events.
Using the most professional industry tools and systems around, we can help you engage with the media and future customers and secure results that can make a demonstrable difference to your business.
If it's time for your business to cut through the noise,   Contact – Kayak PR  for a free no obligation call to discuss your PR goals and where you would like your business to be by the end of this year.
Studio 15, Portland Studios, 51 Portland Road, Kingston Upon Thames KT1 2SH
Richmond Road Studios, 119 Richmond Road, Kingston KT2 5BX